---
Featured Article
Energy Nede is a planet rich in culture and technology. I can't see how much more advanced it can get.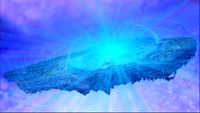 Energy Nede is an overdeveloped planet whose government ruled the universe 3.7 billion years ago with outstanding technology and economy, living in an utopia. It's located in the Theta Sector, near the Arcura System, with which it crosses every 7000 years. (more...)
Help
Learning how to edit?
Helping out
If you want to help but you're not sure where to start, try improving the various stub articles.
Uploading game screenshots is another way to help out. Check for pages needing images. Don't forget to add the correct categories and a description!
Check the list of wanted pages for frequently linked-to articles that don't exist yet.
Clean up articles that are in need of attention.
Fix maintenance reports.
If you want to experiment with editing a wiki, please do it in a sandbox, not in articles.
Contact us
The Nede Times
August
6th: Star Ocean: Anamnesis original event cavalcade returns with Temple of Elements - Light MoT and more. Service closing November 5, 2019.
July
30th: Upper tiers of The Battering Bastille released.
23rd: The Battering Bastille returns as Star Ocean: Anamnesis closes Year One gala.
May
Navigation
Main series
Remakes
Spin-offs
Adaptations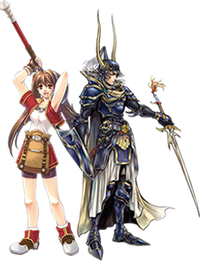 Community content is available under
CC-BY-SA
unless otherwise noted.